Healing Hearts by
Freeing Up Feelings
Offering Individual & Couple Counseling With Emotionally Focused Therapy, Internal Family Systems Therapy & More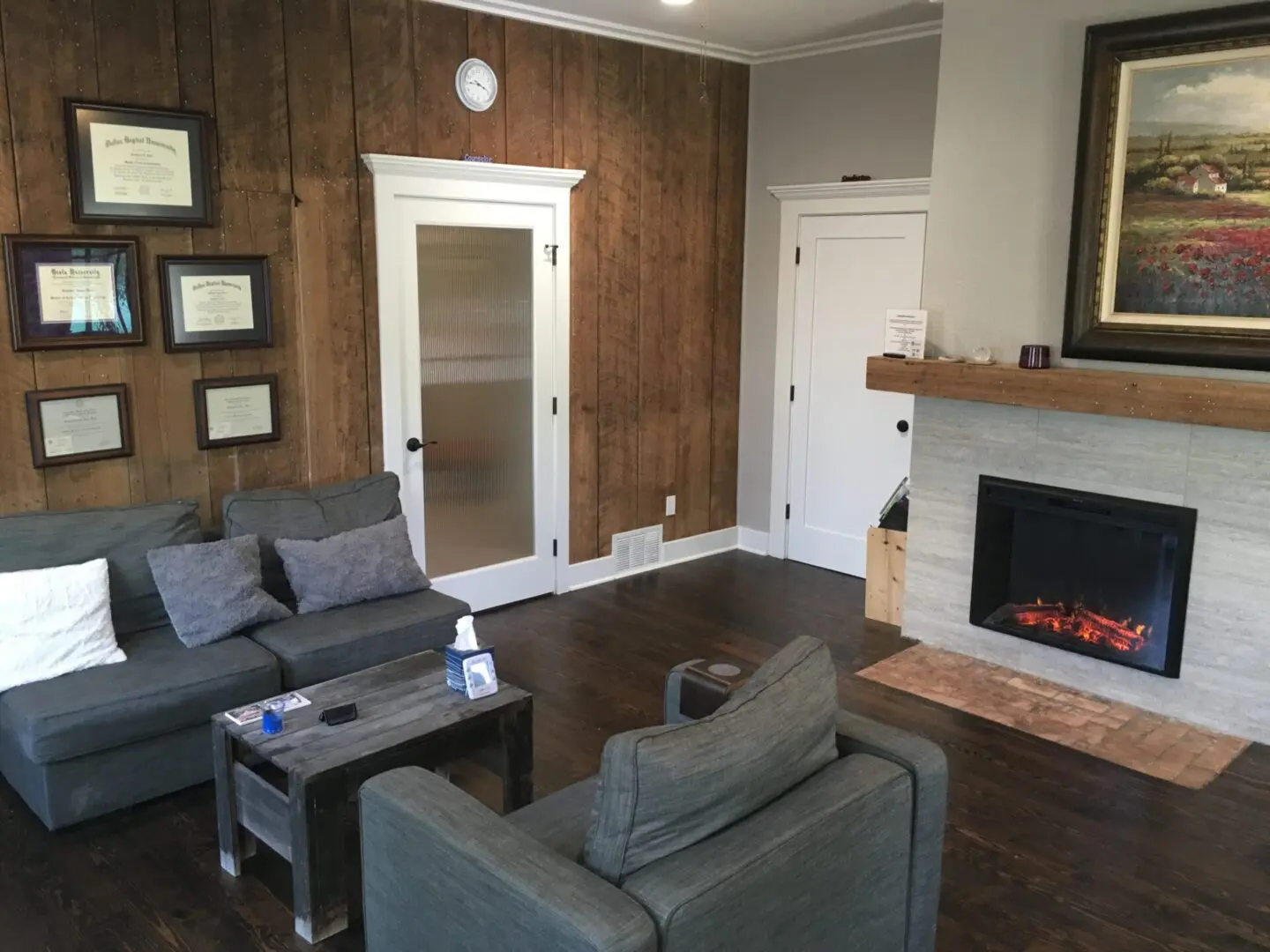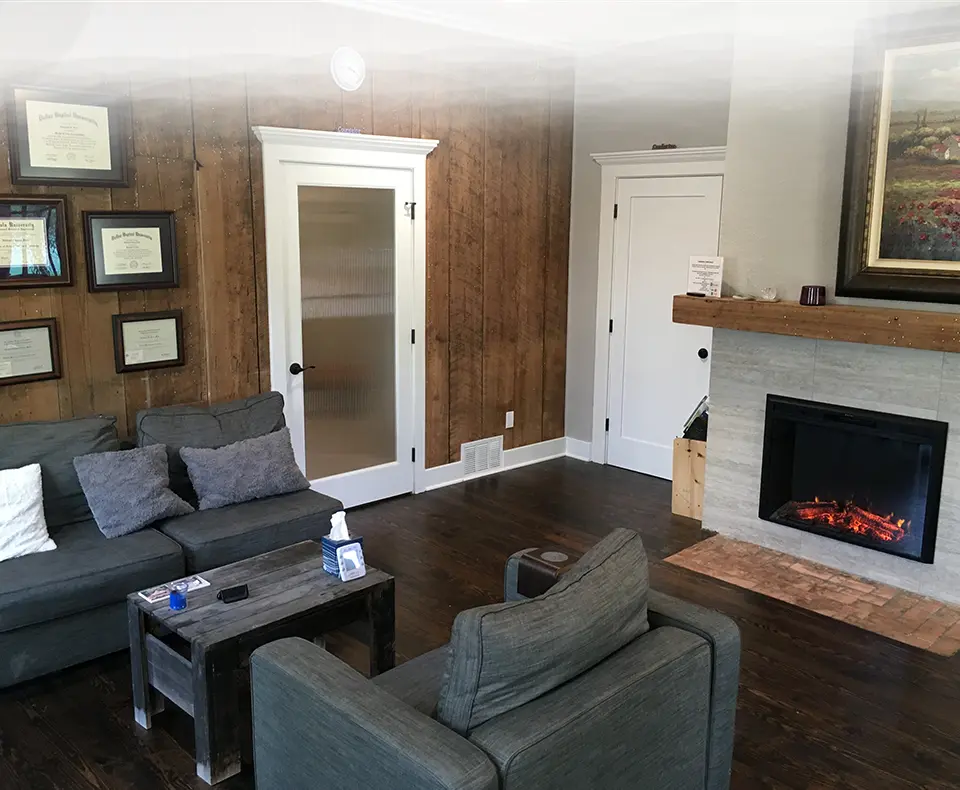 Marriage Therapist
& Professional Counselor
Nathaniel J. Ford (Nate) M.A., M.A.
Licensed Marriage and Family Therapist
Licensed Professional Counselor
People are amazing! They are resilient and brilliant at overcoming some of the most difficult issues with solutions that help them survive and stay connected with others and themselves. I believe that we are all created for connection and that sometimes the patterns of social interaction we carry forward from earlier in life don't serve us as well later in life. Those patterns can be detected, observed, accepted, examined, and understood as well-intended, but sometimes extreme, unhelpful, hindering, or even hurtful.
Those extreme roles that parts of us get into can be changed by feeling the feelings that originally brought about the pattern of behavior in the first place, healing that part of us, releasing the pain from our lives, and taking on a more preferred role. That is the work that I do with marriage counseling. People are created to connect to their partners, and they are wired for that connection. History of hurtful experiences can shape our expectations for future connections, and sometimes we can carry on in self-defeating patterns of relating to ourselves and others. I want to help people work with themselves, accept and extend compassion, understand themselves, and free up feelings to heal their hearts.