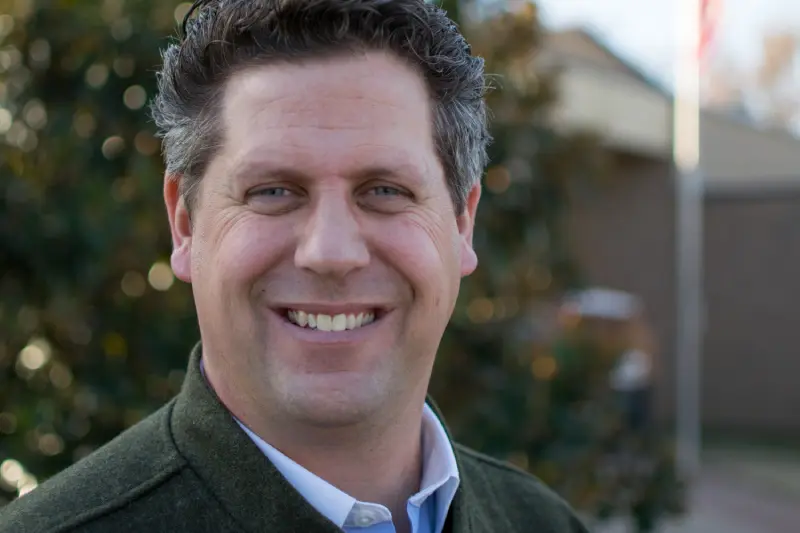 Nathaniel J. Ford, "Nate," M.A., M.A., LMFT, LPC, is the founder of Fig Tree Counseling, PLLC. He followed his call to become a Marriage Therapist by establishing this practice in 2003 and has since offered exceptional care and therapy to clients in Ovilla, Texas. He earned a Master's degree in Counseling (2003) and a Master's degree in Clinical Psychology (2008). He works with individuals, couples, and families.
People come to therapy for many reasons. However, most often, those reasons are relational. The pursuit of balance, harmony and greater closeness is a very common desire for families, couples, and individuals that come to Fig Tree Counseling.
I work with committed couples who want to improve their relationship and with individuals who are ready and willing to explore their inner world to discover why they seem to do what they do and explore their motives with compassion and curiosity.
We all have various parts that feel emotions; sometimes, one part of us wants to do something while another part of us wants to do something else. This is common with all people, I believe.
We are complex spiritual-emotional-physical beings, and sometimes there are even patterns in our relationships that can be observed as part of a negative cycle. This is exactly where I go to work; I help clients to understand the parts that activate and maintain the negative cycle, and we work together with curiosity and compassion to help those parts move from extreme roles (part of the negative cycle) to preferred roles (part of the positive cycle).
If you need help in your relationship to connect better and understand why you do what you do, then please call today to set up a free 15-minute phone consultation to see if working with Fig Tree Counseling would be right for you.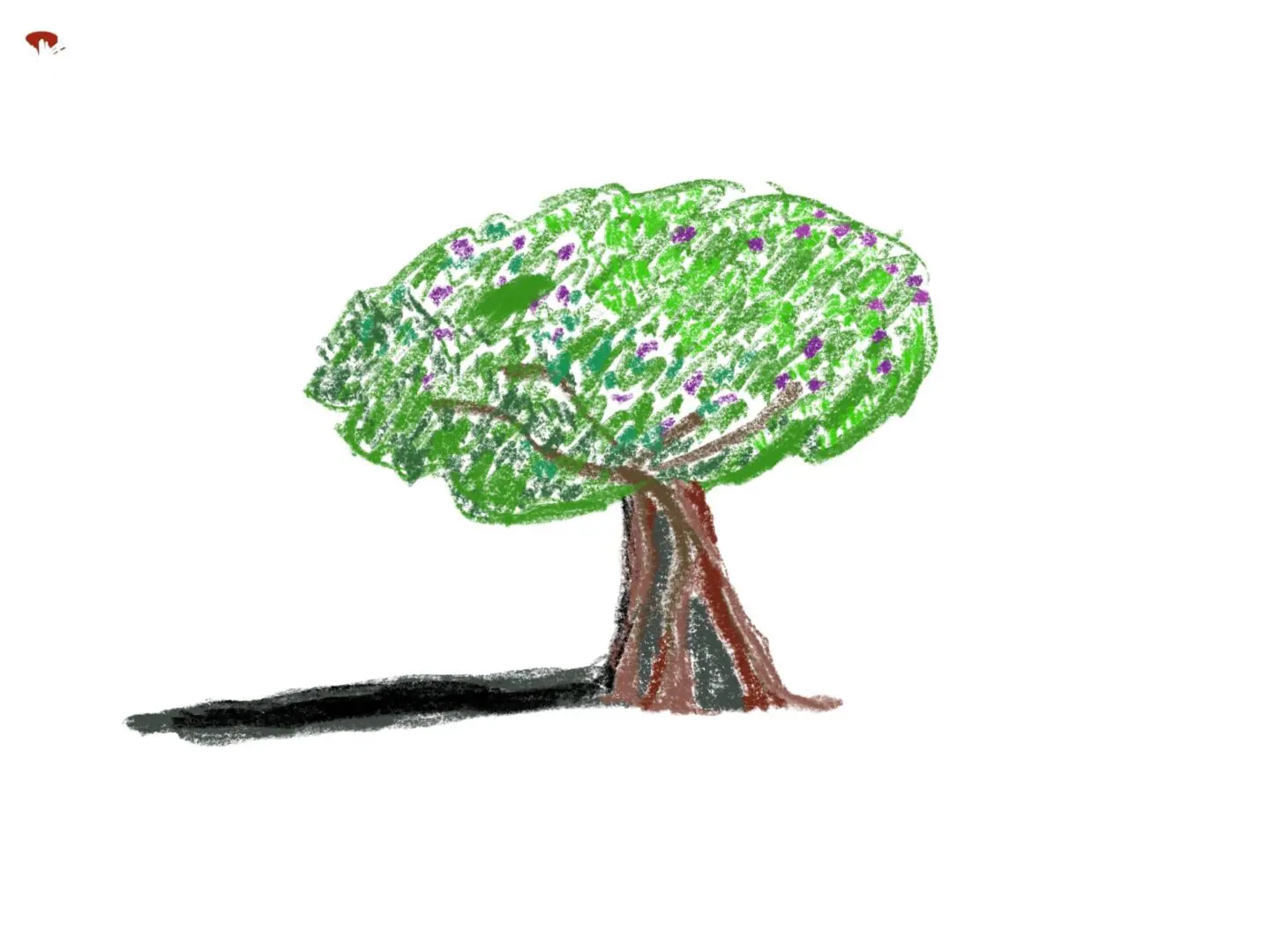 My focus is on the betterment of the client, and I do this by ensuring all my sessions are based on the following:
My academic qualifications:
Undergraduate & Graduate Degree (B.A., Biblical Studies & M.A., Counseling) from Dallas Baptist University.

Master of Arts in Clinical Psychology

from BIOLA University at Rosemead School of Psychology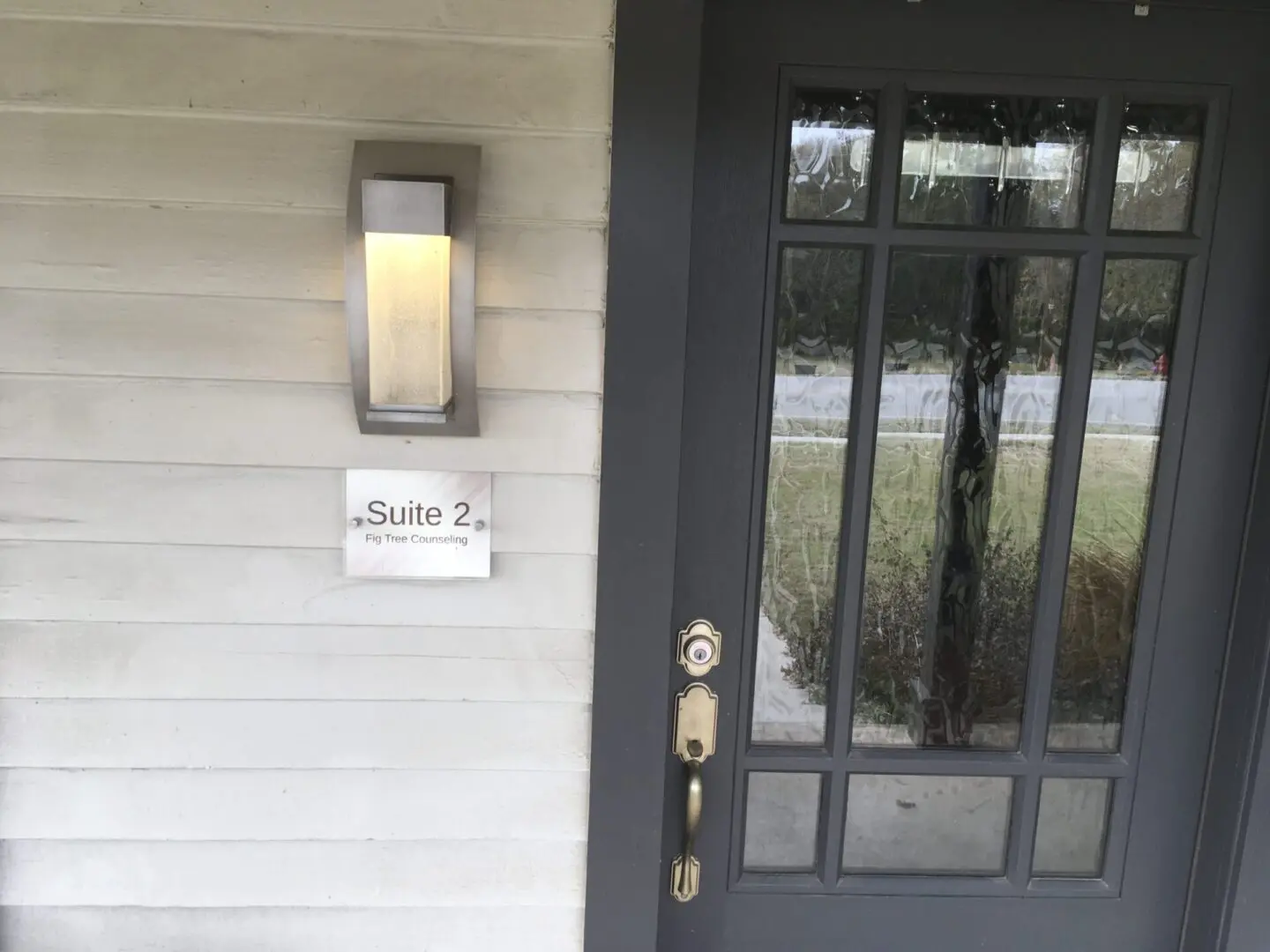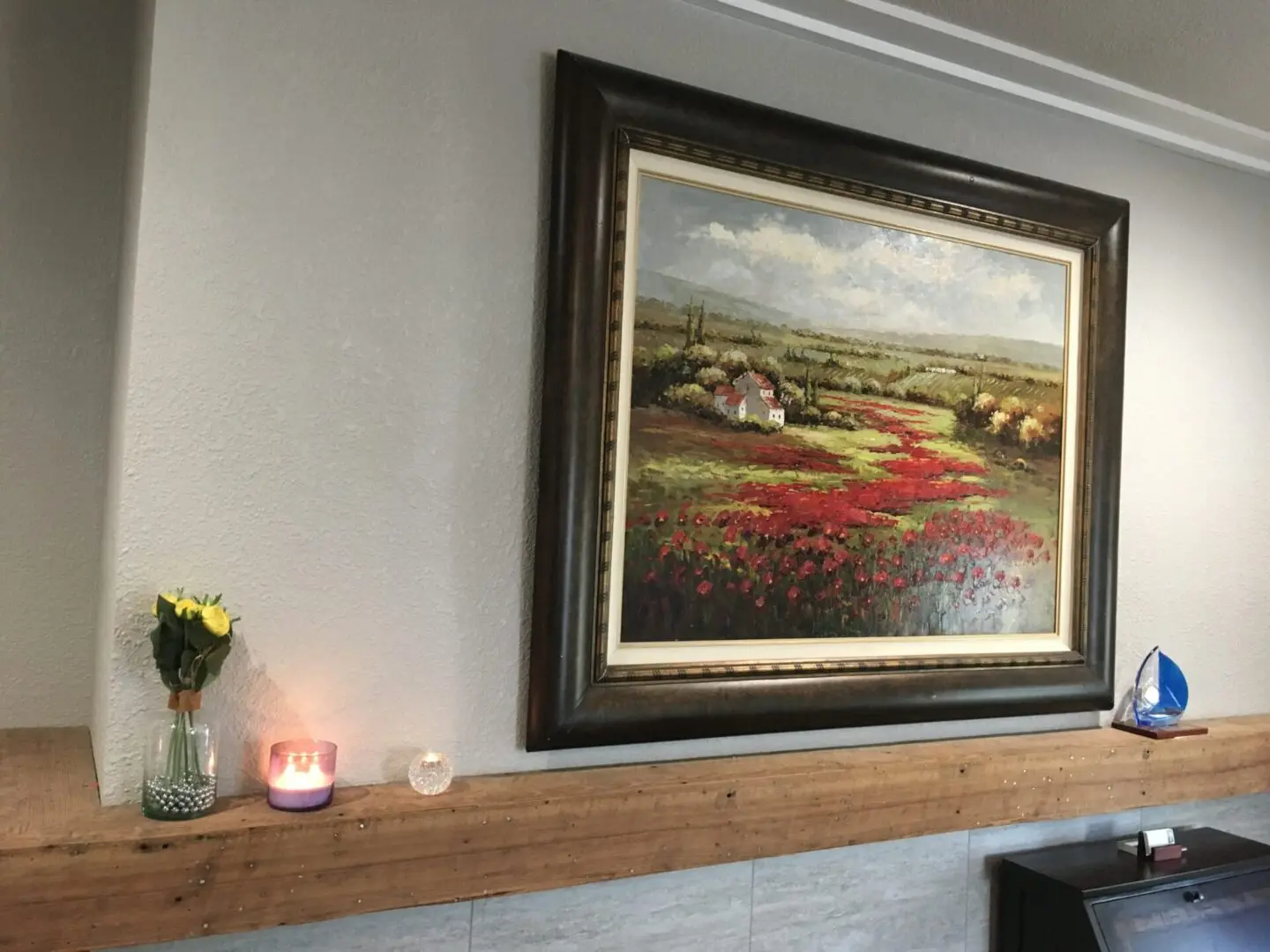 Encouraging and helping others to flourish in their relational lives is a central motivation for me. I see providing therapy as my calling in life. I discovered that I wanted to help people prevent burnout back in 1995, and that is the reason that I went to school to pursue my degree in Biblical Studies at Dallas Baptist University; I was originally going to help pastors and missionaries prevent burnout by taking them sailing. This vision has carried me through nine years of higher education, and now is applied to couples and individuals who work with me in counseling. One of my greatest professional gratifications is seeing someone grow and change in ways that are meaningful to them and that bring them greater joy.
My education was all focused on integrating psychology and theology during my graduate and post-graduate work, so if you desire to incorporate your faith in sessions please share that with me when we talk with one another. I am more than happy to embrace this approach for those that would find it meaningful, valuable, and or helpful to their process of pursuing their treatment objectives. This is simply one option you may choose.
Fig Tree Counseling, PLLC opened on Valentine's Day in 2017 on Main Street in Ovilla, Texas. My service areas include:
Unconditional support throughout the sessions.

Discover how to interact with yourself and others to connect on a deeper level.

Learn how communication is a reflection of connections.

Experience communication getting more clear as a connection grows stronger.

Rebuild collaborative relationships that are more safe.

Learn how to focus primarily on yourself, then on others.
The Beginning: De-Escalation
Create a connection around needs and desires between partners. Incorporate gratitude, compassion, and curiosity, and seek to reduce strife.
Finding the Negative Cycle
Observe the back-and-forth nature that subjectively occurs within partners when each one plays a role in attempting to get their needs met in unproductive ways. For example, criticism that begets stonewalling that brings about more criticism as a result.
Creating the Positive Cycle
Discover how open-hearted interaction that facilitates needs being met on both sides can be done in a sustainable manner.
Healing Hurting Hearts Holiday Edition